tumblrbot asked: ROBOTS OR DINOSAURS?
3 tags
1 tag
2 tags
2 tags
5 tags
1 tag
3 tags
5 tags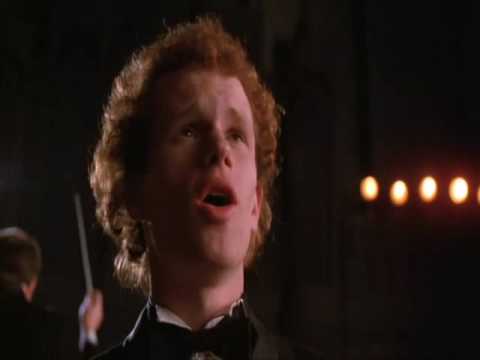 3 tags
1 tag
4 tags
1 tag
1 tag
3 tags
1 tag
Why the creative class is especially sad today.
Upon learning of Steve Jobs' passing last night, one of my first thoughts was "man, i am not looking forward to the deluge of FB status updates/tweets/blog posts about this". After all, the majority of my social feeds are populated by my co-workers. This morning I arrived at work to find a black drape over the entrance and uncontrollably blurted out to no one, "are you...
1 tag
5 tags
Money Makin' Mexicano: Funk For First Time Fathers →
Thanks for the shoutout! While we're on this topic, I should note that out of all the music we've played for Anson so far, he mostly reacts to Jimmy Cliff's "The Harder They Come" soundtrack, Prince, and a YouTube clip of Aaron Neville singing Brahms' Lullaby. His in-utero rotation consisted of Stevie Wonder, Boards of Canada, and Chopin. princeklassen: ...